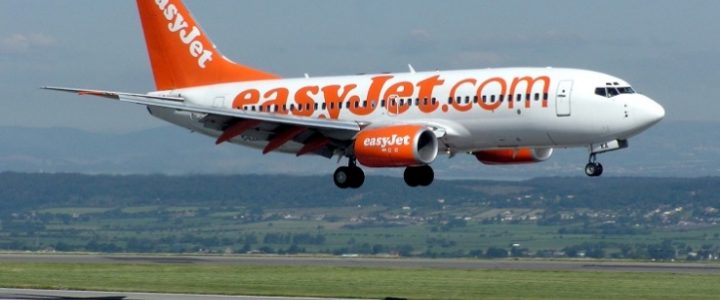 Easyjet have released flights up to 31 August.    Don't delay book a bargain to Finca Arboleda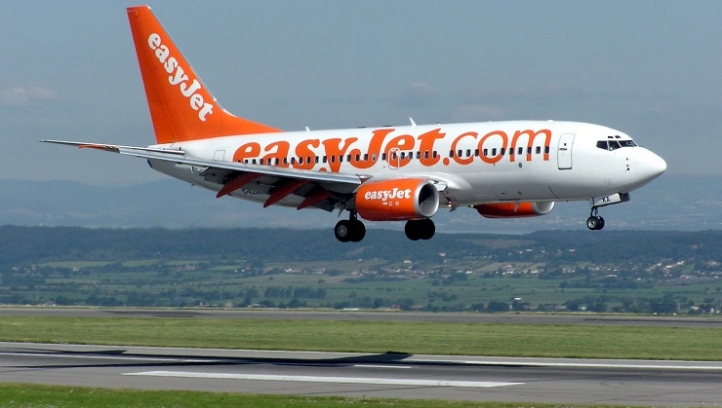 Ryanair Sale Starts Today.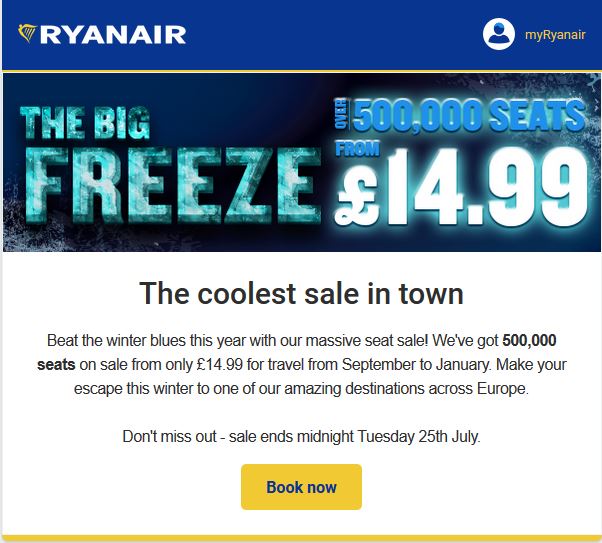 Just been looking at their sale and you can book return flights in September from Stansted to Almeria for around 100 pounds.
September is perfect at Finca Arboleda the silly August heat has passed but the pool and the sea are still warm.
Of course there are other options, Dublin or Brussels to Almeria or why not try Murcia about 90 minutes from us on the toll road or a little longer on the free motorway. Loads of flight options here including Bournemouth, Luton, Birmingham, Leeds, Manchester, Glasgow, Dublin and East Midlands.
Alicante, just under 2 hours away has nearly 20 flights, so have a look and see if you can bag a bargain.
Our calendars are kept up to date but please check with us before booking flights, we can pencil you in while you are reserving your trip. Check here.