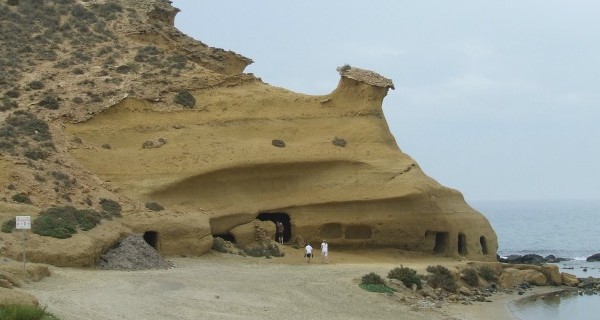 Almeria Beaches Are Clean, Safe And Beautiful Here are some of our favourite beaches in Almeria Almeria has many fantastic "Blue Flag" beaches. We are 10 minutes from Vera Playa, but the whole coast line stretching north to Murcia province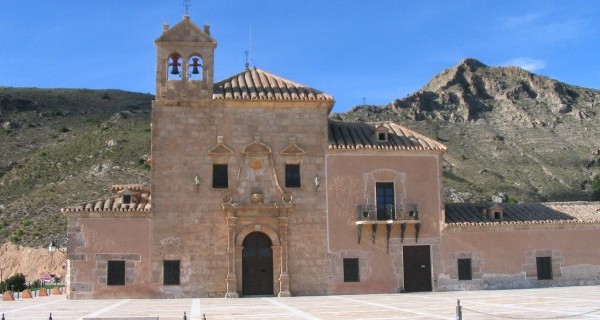 People tend to be drawn to the coast and the fantastic beaches but inland Almeria has some fantastic scenery, villages and history waiting to be explored.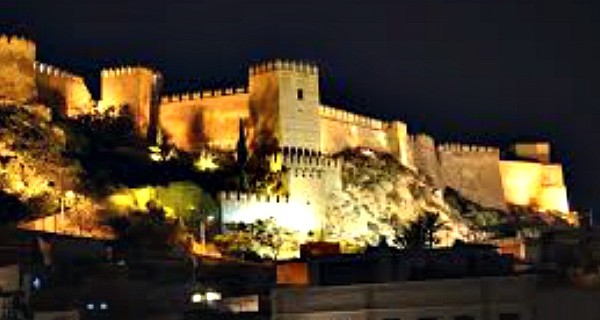 There is loads to see and do in the area for all the family. A fun day out for movie buffs is Mini Hollywood the setting for the "Spaghetti Westerns" Walking and cycling are also popular.
Visit Our Local Guide To Learn More About Our Part Of The World
Take a look at the great places to visit and things to see and do while on vacation in our area.
Read Our Local Guide
Finca Arboleda Holiday Accommodation
FINCA ARBOLEDA VIVIENDA RURAL VTAR/AL/00189 Finca Arboleda, self catering holiday accommodation is our beautiful home and also offers the choice of our spacious one bedroom Orange Grove or our two bedroom Old Stables. We are ideally located just 10 minutes from the beaches of Costa Almeria and only 5 minutes from Vera town. Finca Arboleda has 5000 sq metres of mature fruit and olive trees and a fantastic salt purified 10 metres x 5 metres swimming pool , for use of both lodgings. Our clean, well equipped self catering holiday accommodation is ideal for those wanting a quiet & relaxing but not remote self catering holiday.
Reserve Your Accommodation For Your Holiday
Or would you like to ask us a question or two?
Contact Us Now