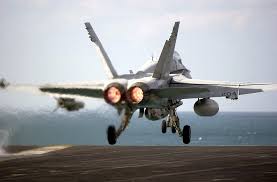 Fly to Almeria, Murcia or Alicante
Finca Arboleda is very easy to reach from a number of airports and most of the budget airlines fly into one or more of them. If you need help searching for flights or want us to hold dates while you book flights just let us know and we will try and help. Aena is the Spanish airport authority and has information on it's website in English.
ALMERIA Airport is the closest, only 50 minutes away on a quiet motorway.
MURCIA International airport is about 90 mins away on the free motorway.
ALICANTE airport is about 2 hours away, again served by a good motorway.
MALAGA  airport is about 3  hours away, again served by a good motorway. It may be useful if you are staying in a number of locations as flights tend to be the cheapest from Malaga.
Driving here is of course an option especially if you are on mainland Europe, either way we strongly recommend that you have a car available for exploring the area.
The map below can be opened for a larger view. Zoom in for a detailed view of Finca Arboleda
as well as the options via menus on the left to see routes from the closest airports.