Stay At Finca Arboleda 
                                                                                   Relaxing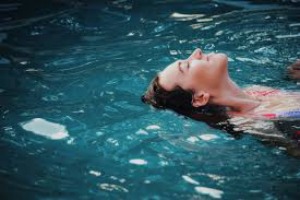 Finca Arboleda's salt pool is always a big hit and the area around it is large enough to easily accommodate all the people who may be staying in the Old Stables and the Orange Grove so there is space to be on your own or you may even hit it off and make some new friends on holiday.
Family Tim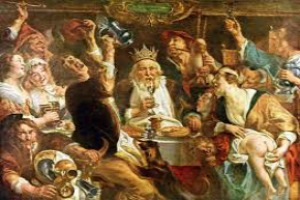 e
Renting both the Old Stables and the Orange Grove is the perfect solution for 3 generation holidays. The grandparents are close enough to enjoy quality time but at the end of the day can relax and recharge their batteries in peace. It also works well with couples who want to holiday together.
Exploring
For most people a holiday at Finca Arboleda is divided between relaxing by the fantastic pool or on the glorious beaches but that is not the full story. Exploring inland is also very rewarding. Fantastic old towns and villages, remains of mines and industry, the Cabo de Gata is ideal for protected flora and fauna, birds of prey are a common site, park the car and enjoy cycling or walking.
                                                                                We are Pet Friendly 
Finca Arboled
a welcomes responsible pet owners. We generally prefer one small dog per booking depending on who else may be staying here. As a courtesy to other guests we ask that dogs do not go in the swimming pool. There are lots of safe areas to walk and explore. Dogs are not generally encouraged on the beaches but this shouldn't be a problem in low season.
Feel Free to Ask
Don't hesitate to ask us any questions, that you may have regarding the property, the rooms, the area, availability, booking or anything else, that`s on your mind. We are online every day and we are here for you.