The current covid rules mean that travel is permitted within Andalucia. Finca Arboleda is a safe retreat for a change of scenery.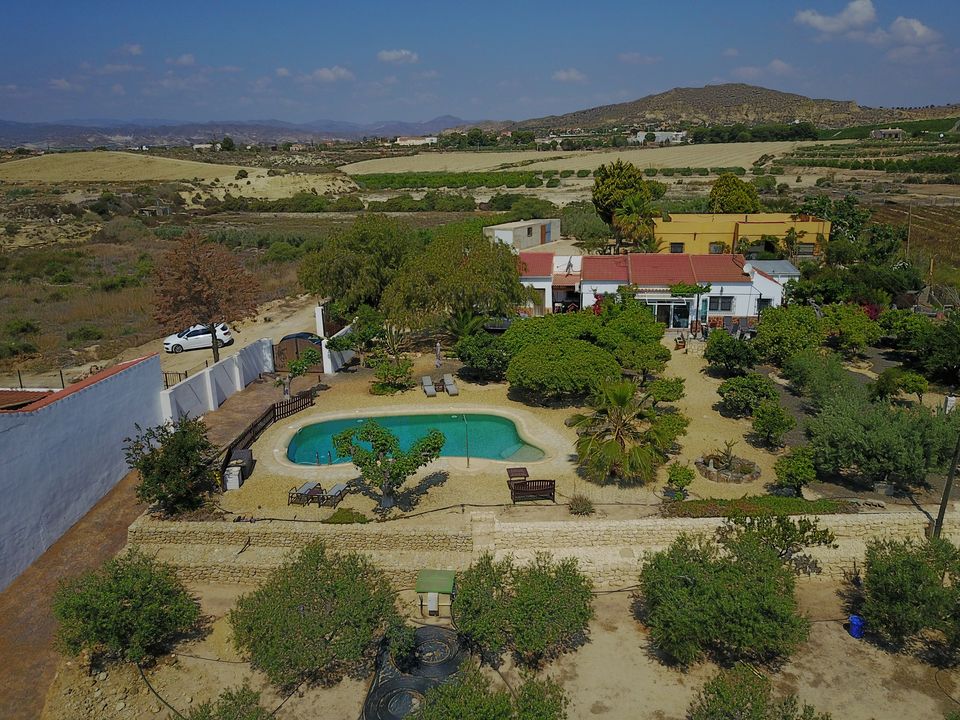 If you live here, are on holiday or staying with friends in Andalucia this is the perfect time to discover Almeria.
Finca Arboleda is the perfect retreat for you. Set in 5000 square metres of mature gardens in the countryside but only 5 minutes  to Vera town and 10 mins to the coast.
We live here but the one bedroom apartment and the two bedroom villa are well equipped and totally self contained. Both have heating, TV and their own internet connection.
www.fincaarboleda.com will give you loads of information but just get in touch if you are interested.
You can pay when you arrive so if the rules change and travel is not possible then you will not lose any money.
You can even bring a dog if you like, we are fully fenced.